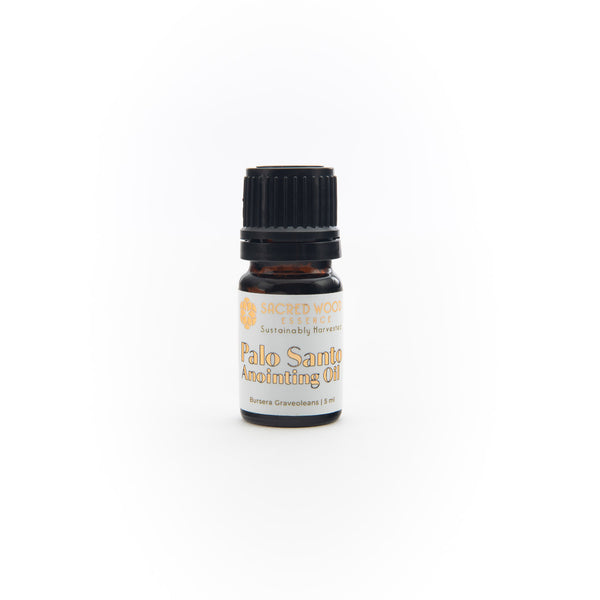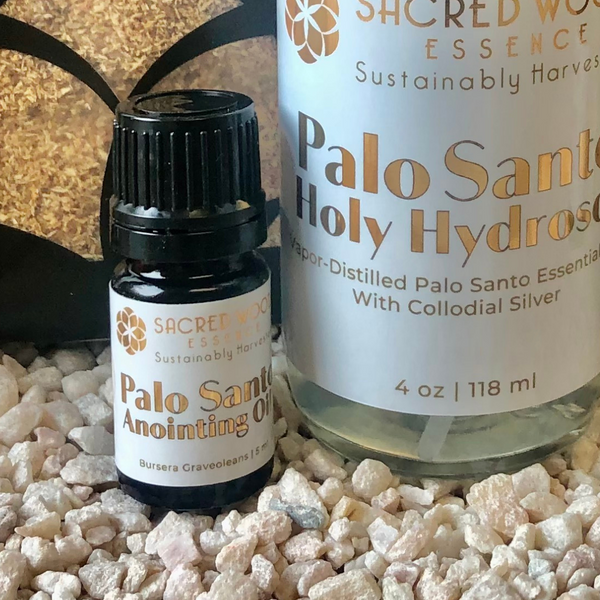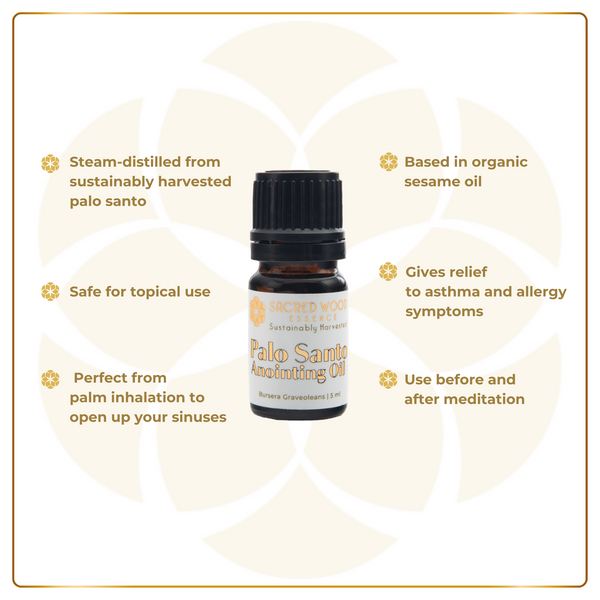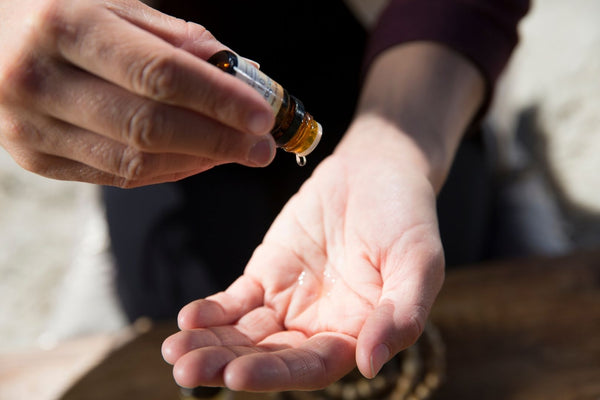 100% Palo Santo Essential Oil diluted in Organic Sesame Oil. Helps with clearing the sinuses, respiratory system, headaches and asthma symptoms.
Sold in 5ml amber bottles.
How to use
Our Sustainability Practices

We have been working directly with the same family in Ecuador for over 11 years to obtain our Palo Santo raw materials. They have worked directly with the ministry of forest and government agencies on reforestation projects including putting back over 100,000 trees into the dry tropical forest for the last 20 years. They only purchase wood from independent local collectors that find naturally dead trees that have been sitting on the forest floor for over 4 years.
Quality
I'm happy I found this website. The products I received are quality.
Sacred sense
Love using it to calm and to share with others.
Satisfied Customer!
Better than all expectations. Bulk Palo Santo pieces and anointing oil are fantastic! Thank you, so much 🙏🏼
Never received item
I never received this item.
Corrected order quickly
I received the wrong bracelet and emailed to notify of that and they quickly sent me the correct bracelet. I was told to keep the first bracelet. Thank you for the bracelets they are both as expected.