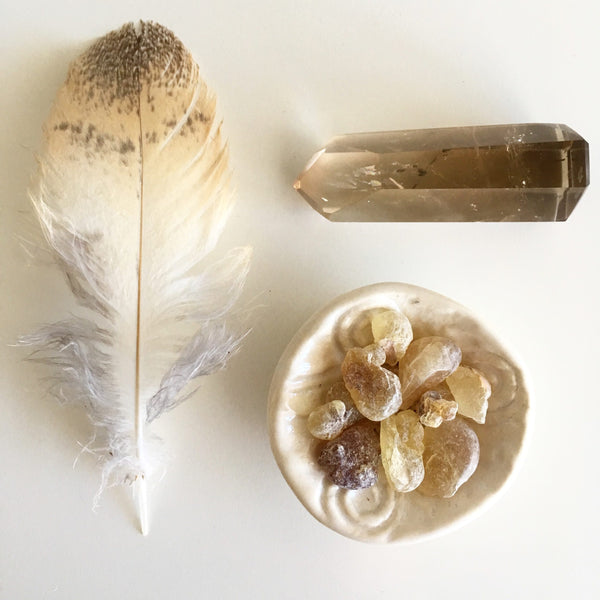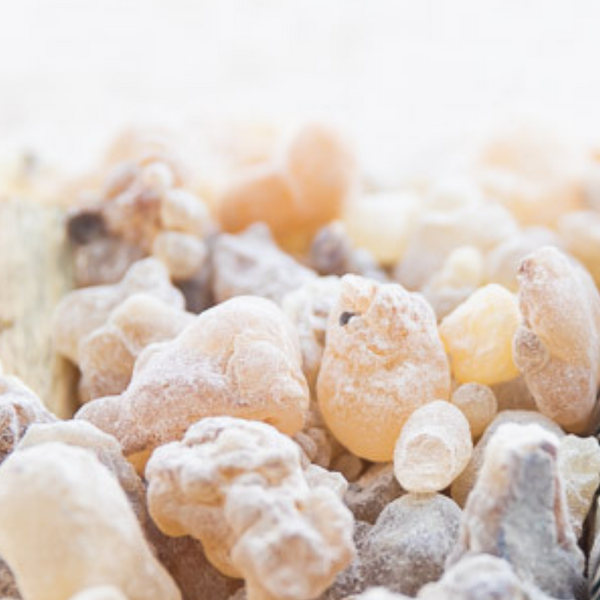 Frankincense or Boswellia Sacra is related to Palo Santo and in the Burseraceae family with a long history of use for its sacred and ceremonial benefits.  
This is the primary tree in the genus Boswellia from which frankincense, a resinous dried sap, is harvested. It is native to the Arabian Peninsula(Oman, Yemen), and northeastern Africa
You can burn this resin on charcoal or use Palo Santo Powder. Break up into smaller pieces or crush into powder for an easier burn.
11g Resin
Exactly what I wanted
Ecstatic to have this healing, heart opening smell back in my home! I only wish it burned longer LOL
Great smell
Great smell, makes good frankincense water and the remaining resin has a good flavor for gum.
Love it
My husband has tried a few different companies' frankincense this one is the best. It smells so good. You won't be disappointed with this one.
Love This!
I love this Frankincense Oil & use it almost everyday. This is a high quality oil.