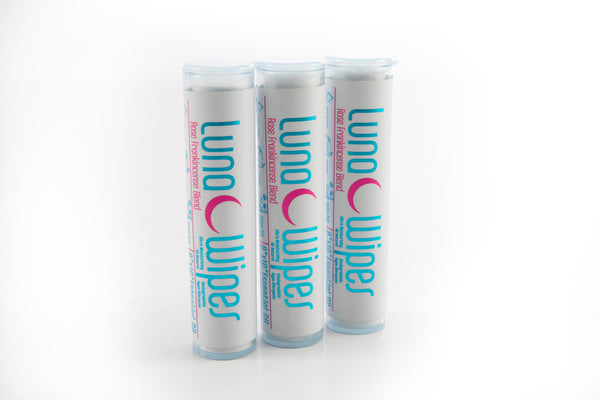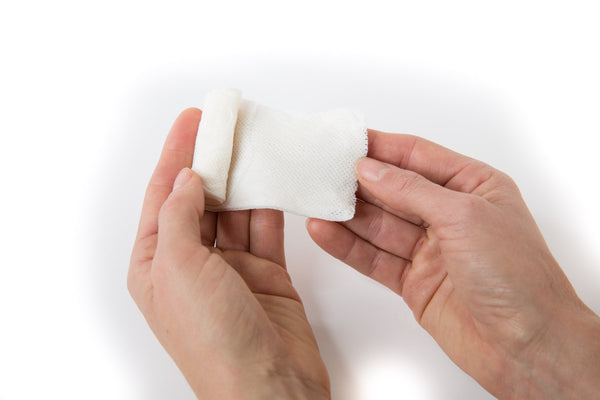 Travel tube of Luna Wipes - 3 pack - 10 in a tube
An amazing bamboo dry wipe infused with therapeutic Essential Oils. Add water and you get an 8"x11" cleansing towelette!
Featuring an ultra-moisturizing blend of: Bulgarian Rose Absolute, **Copiaba, *Frankincense, *Ylang Ylang and *Rose Geranium in a base of Organic *Fractionated Coconut Oil and *Argan Oil. (*certified organic **wildcrafted)
Opens to an 8" x 11" biodegradable bamboo wipe.
How to use
Use to gently cleanse the skin. Add 1 oz of water, unroll, and nourishing your skin anywhere! Put in a purse, first aid kit, makeup bag or in the car.