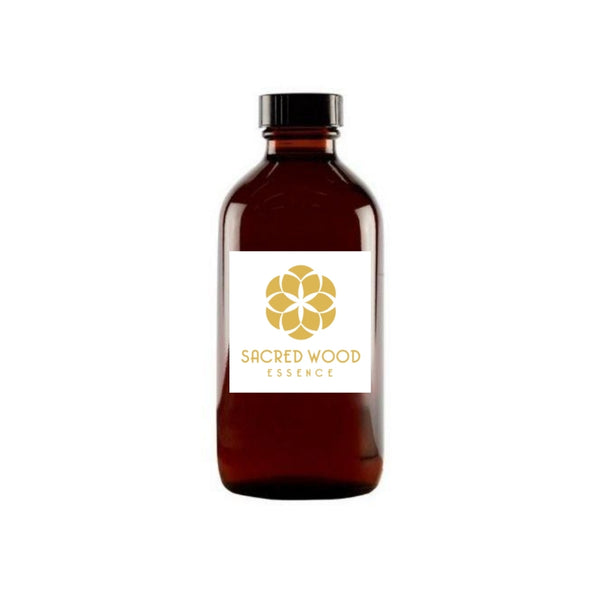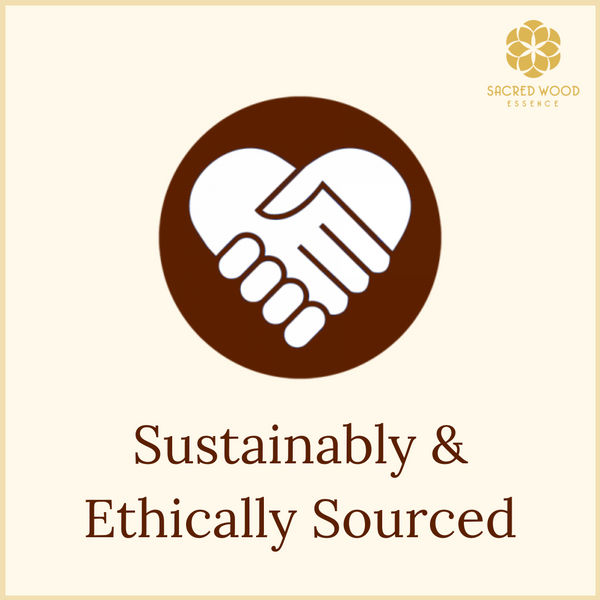 Palo Santo 100% Bursera Graveolens Essential Oil - 8 oz
Here is an opportunity to get a larger amount to use for your own creations and products.  The aroma is strong, medicinal with hints of citrus, mint, and pine.
Exercise Caution and Consult a Doctor before use. Do not consume internally or use if pregnant.
Always Dilute Properly.
How to use
Always Dilute Properly. Great for using in baths, diffusers, as a palm inhaler or in your own custom essential oil blends. 
Our Sustainability Practices

We have been working directly with the same family in Ecuador for over 11 years to obtain our Palo Santo raw materials. They have worked directly with the ministry of forest and government agencies on reforestation projects including putting back over 100,000 trees into the dry tropical forest for the last 20 years. They only purchase wood from independent local collectors that find naturally dead trees that have been sitting on the forest floor for over 4 years.
Palo Santo Pure essential oil - 8oz