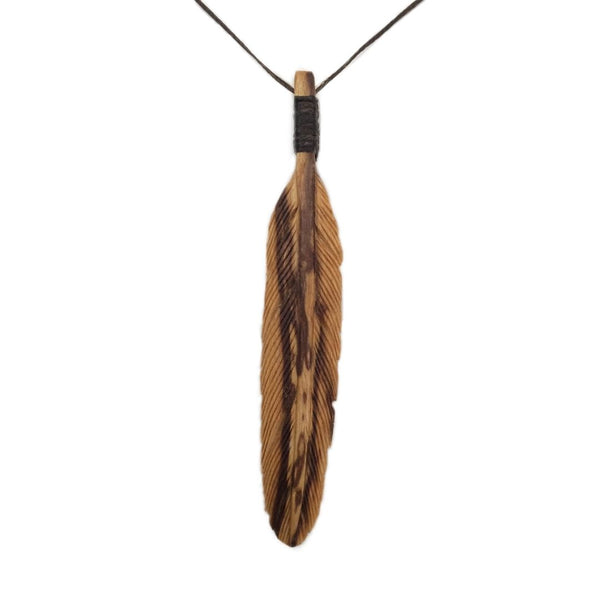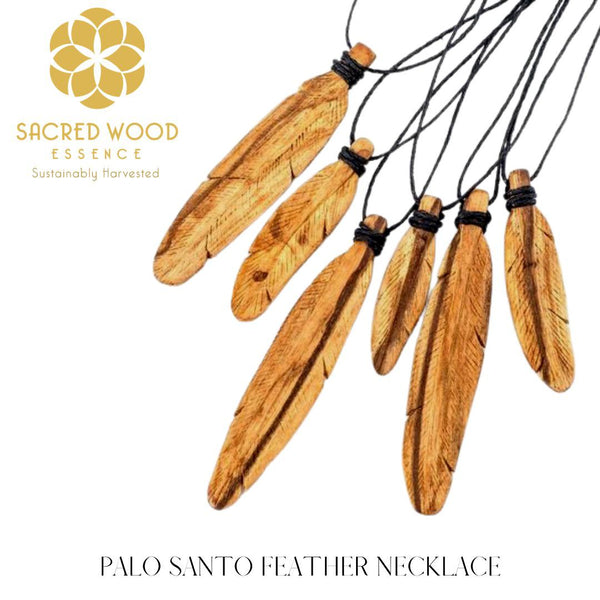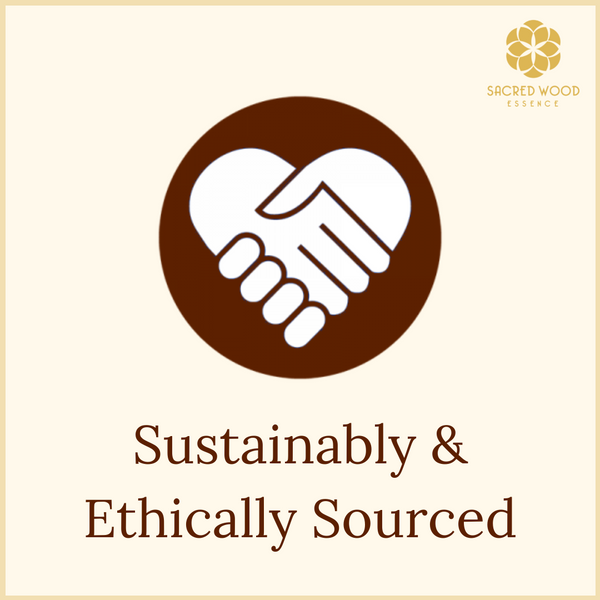 One of a kind Palo Santo feather necklace carved in Bali. Feather is about 3 to 5 inches in length and about 1/2 inch wide. Sizes vary, choose from small, medium or large. Comes with a thin cotton cord.
Gorgeous
Elegantly crafted: finely carved, and the band is nicely oiled and supple. I definitely feel more confident wearing this. It has a bold and distinctive look that pairs well with metal amulets as well, in addition to bearing the naturally clean and pleasant energy of Palo Santo. Absolutely thrilled I bought this.
Beautiful piece
I got myself a Palo Santo feather and my mom loved it, so I got her one too! She was so grateful for the beautiful gift.
Like but no longer smells
I like the feather but wanted it in my car to make it smell Like Palo santo. But it no longer has a scent.
Yes, we understand. The smell gets lighter over time. What most people do is add a drop of our PURE essential oil as needed to keep the smell strong like a reusable car air freshener. Thank you.
Beautiful piece of artwork
I absolutely LOVE the Palo Santo feather necklace! Not only does it look beautiful, and wear comfortably, it smells AH-mazing. I like to add a little Palo Santo essential oil to it for an extra boost... It is very special to me <3