SUSTAINABILITY: From source to shelf, we strive to minimize our footprint and contribute to the regeneration of natural systems through reforestation, sustainable harvesting, and minimal/green packaging.

From our palo santo wood and oil, copal, sage, all of our product ingredients, we are constantly striving to make choices that sustain / repair / improve the health of our environment.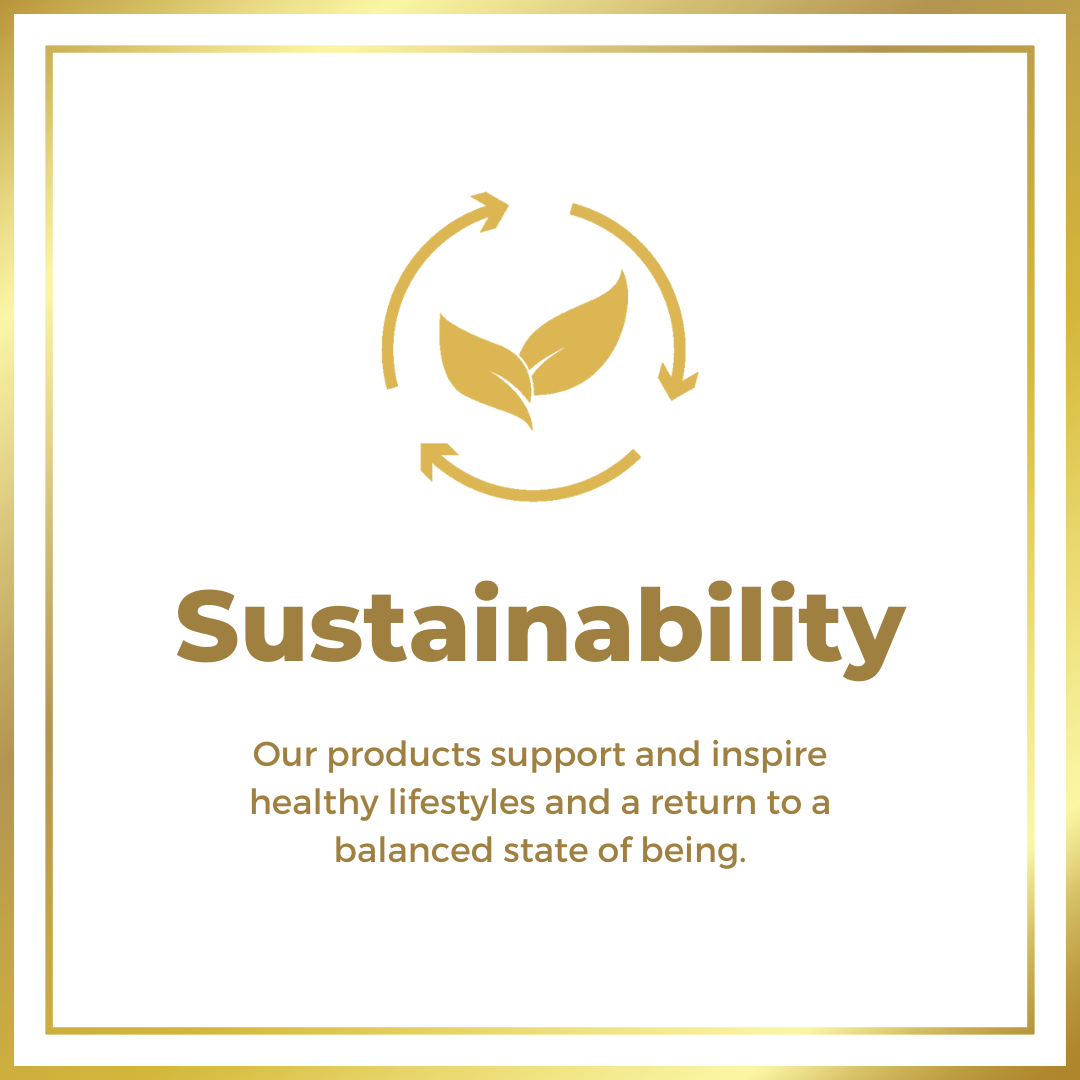 Sustainably Harvested Palo Santo  


 Since 2008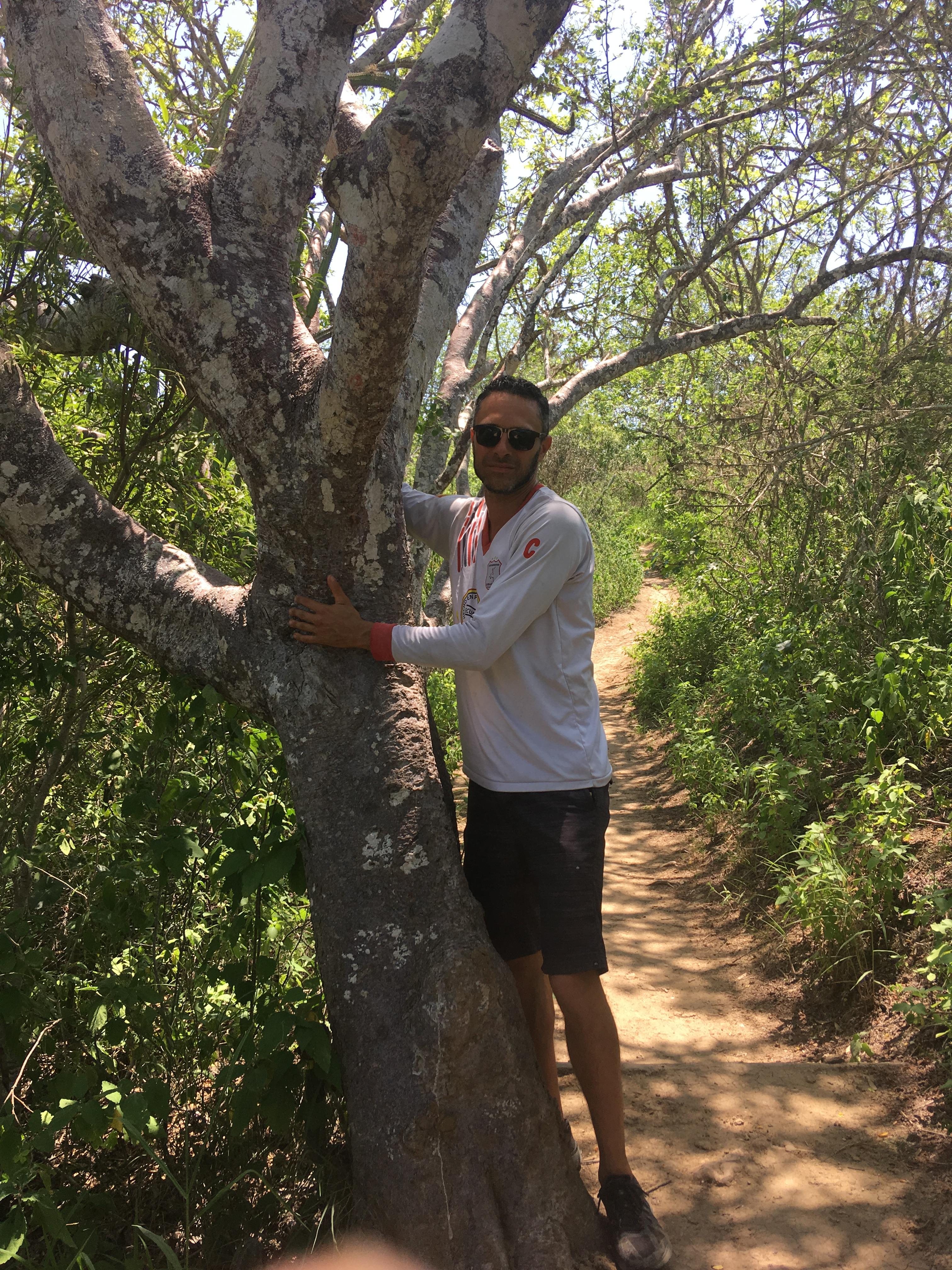 Here at Sacred Wood Essence, we practice deep respect for Palo Santo. This "Holy Wood" from South America has the power to purify living spaces, soothe frayed nerves, and delight the senses.
It also brings livelihood to our partner communities who gather and steward it in their homelands. Please allow us to share our sustainability and fair trade practices with you, our honored customers…
Our partner communities never cut down Palo Santo trees. In fact, it is illegal to do so under Ecuador's strict conservation laws.
After strong annual storms knock Palo Santo trees down, the fallen wood must remain on the forest floor for up to a decade to allow the aromatic resins to develop and cure. 

When a Palo Santo tree falls in the Ecuadorian coastal forest, we plant more! Since our inception in 2008, Sacred Wood Essence has worked with our partner communities to plant tens of thousands Palo Santo trees, ensuring abundance for generations to come.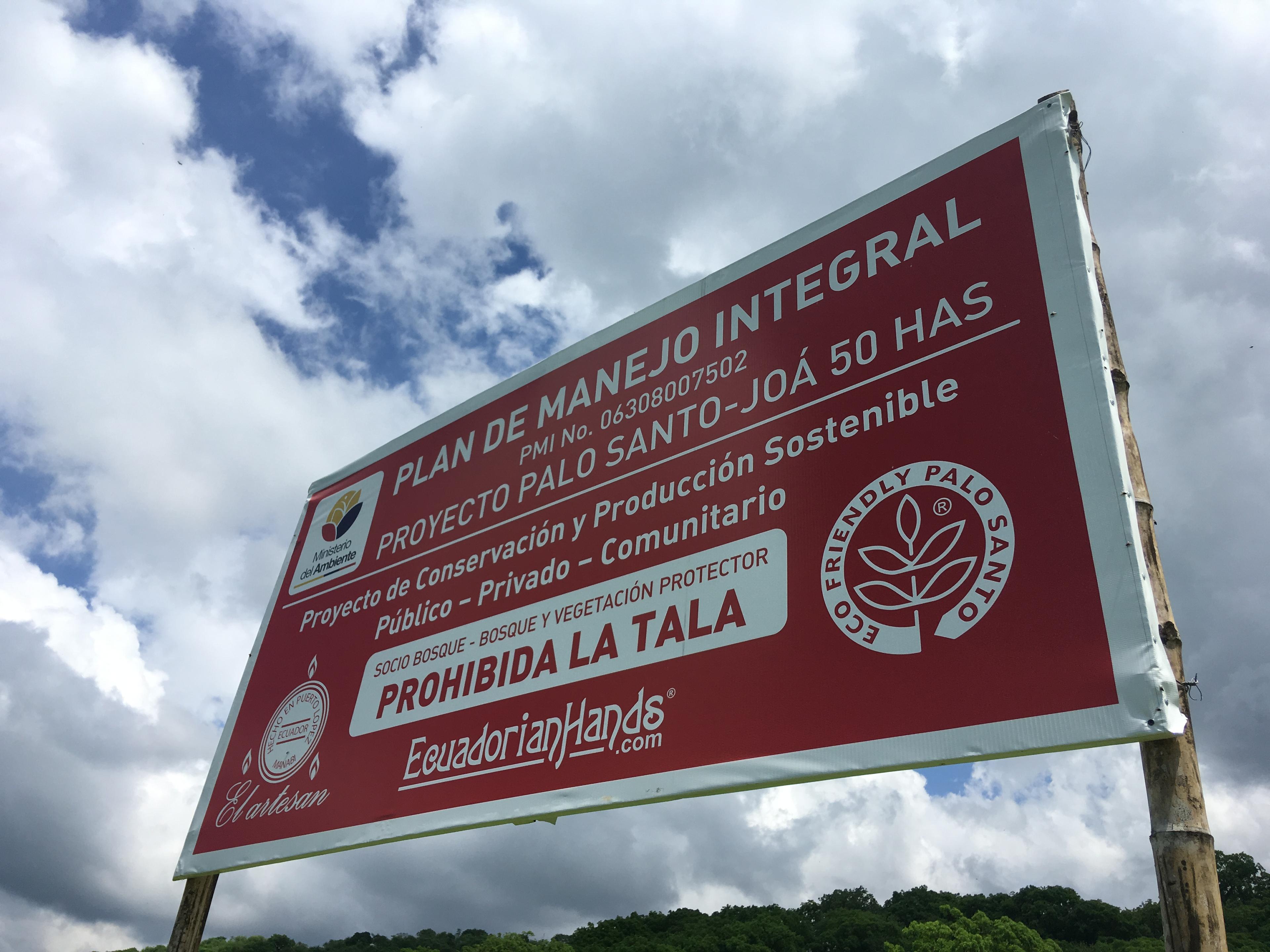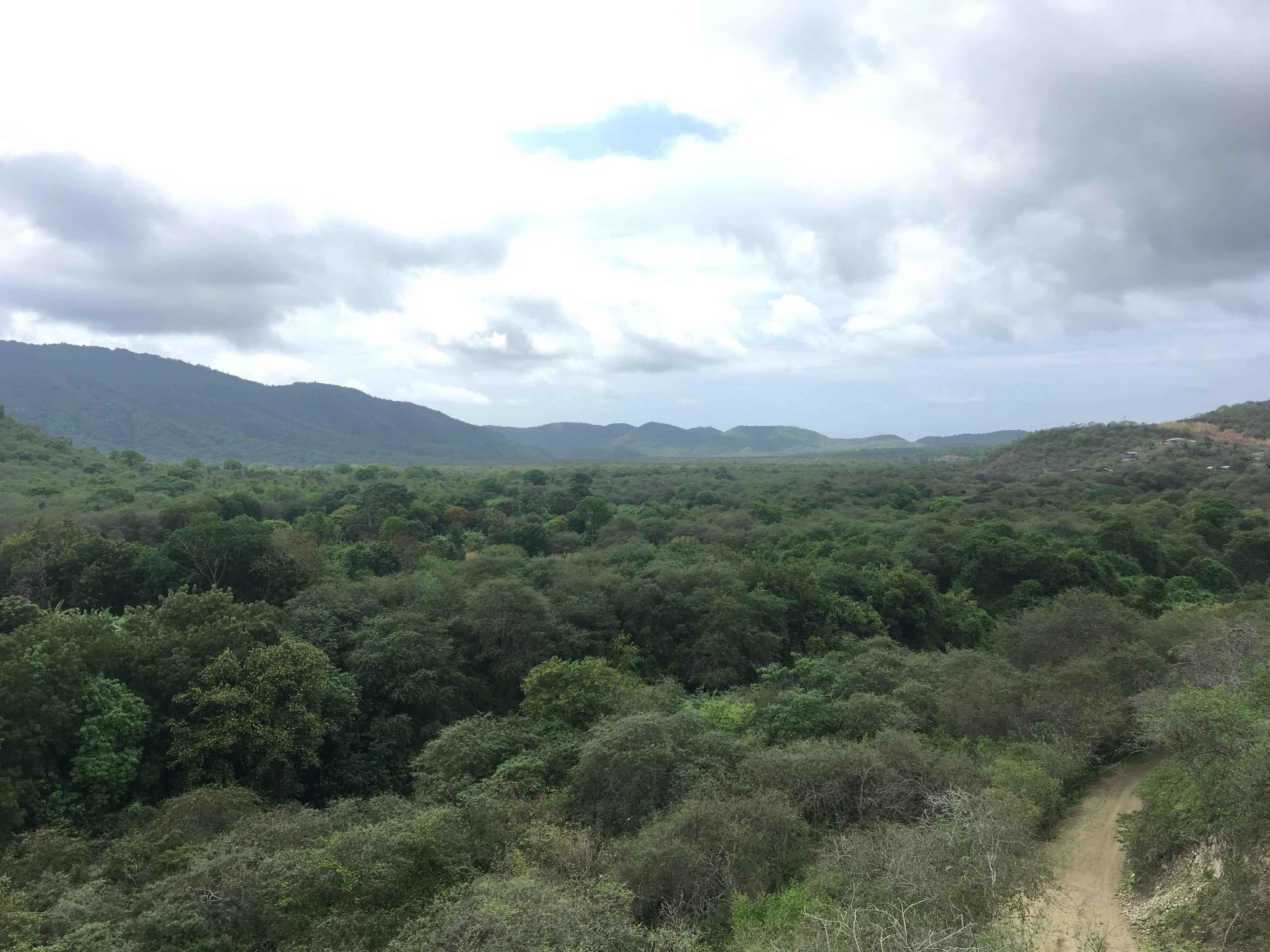 Gathering Palo Santo has brought livelihood to many families in the Ecuadorian coastal forests. We believe that when communities earn just livelihood in harmony with nature, everyone benefits.
We take our role as facilitators of this interwoven relationship seriously at Sacred Wood Essence. 
Palo Santo touches our lives every day, not only through the healing power of its aroma, but also through the good works we are able to perform in its service. We are blessed to have received inspiration to work with this magical tree.
  Sustainably Harvested Sage  
This sage is certified organic. All White Sage is prayerfully picked at a monastery and prepared in the most ethical and ecologically sensitive manner to ensure the continual supply of this rare and unique sage.
The monasteries' mission is to deliver the finest quality White Sage products direct to you at very accessible prices.
No pesticides, petrochemicals, or environmentally damaging agents are ever used in their cultivation, harvesting, processing, and packaging.
With Native American brothers and sisters, they believe that White Sage and other potent, beneficial gifts from Mother Earth are sacred, and so they strive every day to infuse their love for this beautiful planet and Mother Earth's children into each item they offer.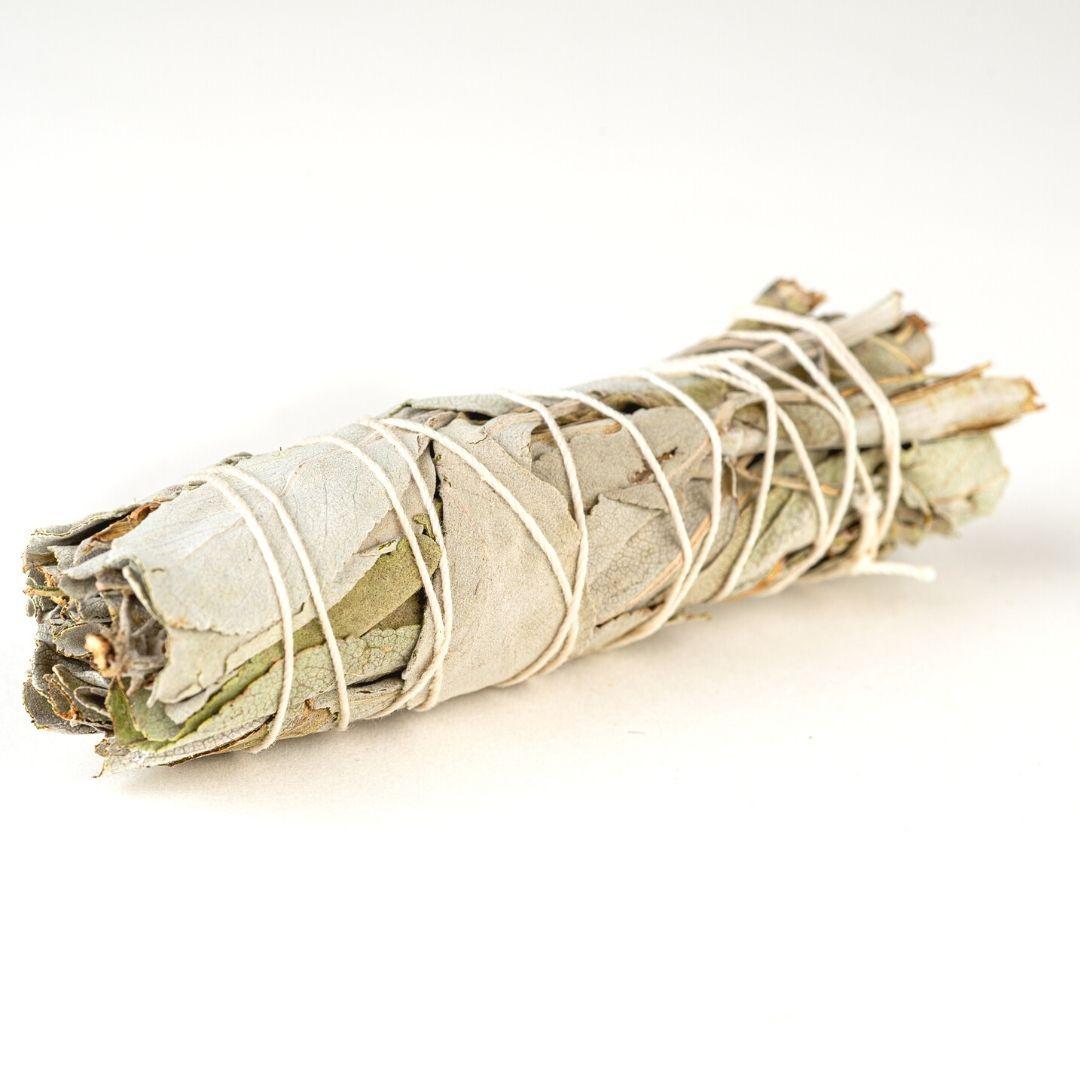 Pure Botanical Ingrediants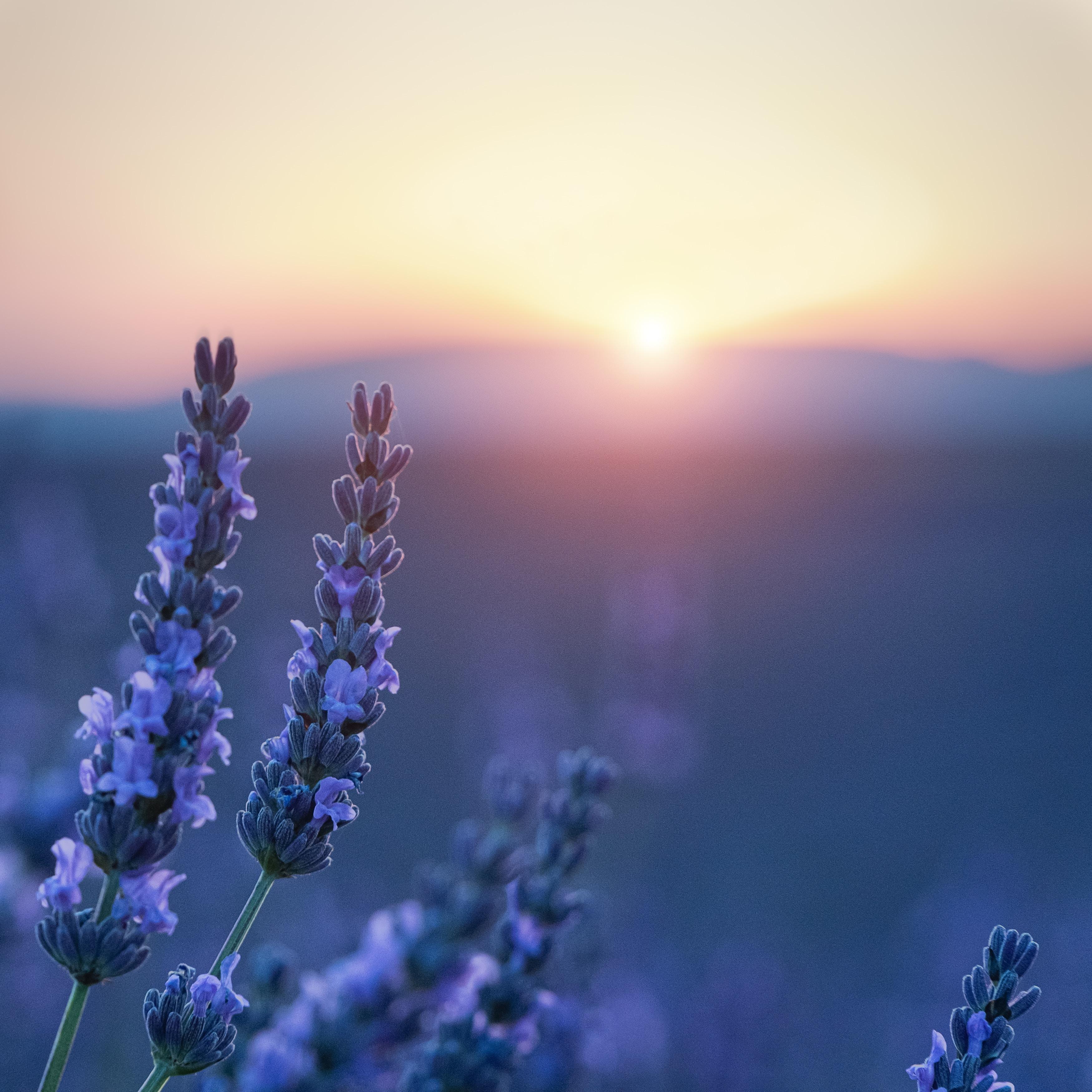 Pure Botanicals 
All of our products use pure botanicals, from our organic sesame oil in our anointing oil to the pure essential oils in our spritzers.
All of our products are all natural, chemical free and organic when possible.  They smell amazing because they are the real thing.  Rest assure that you are getting only the best when purchasing our products. 
Check Out These Blog Posts To Learn More About Our Sustainable Efforts
Our Core Guiding  Principles