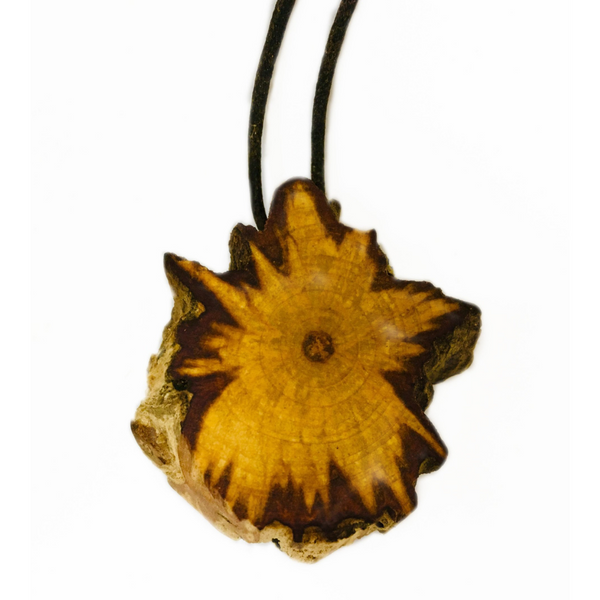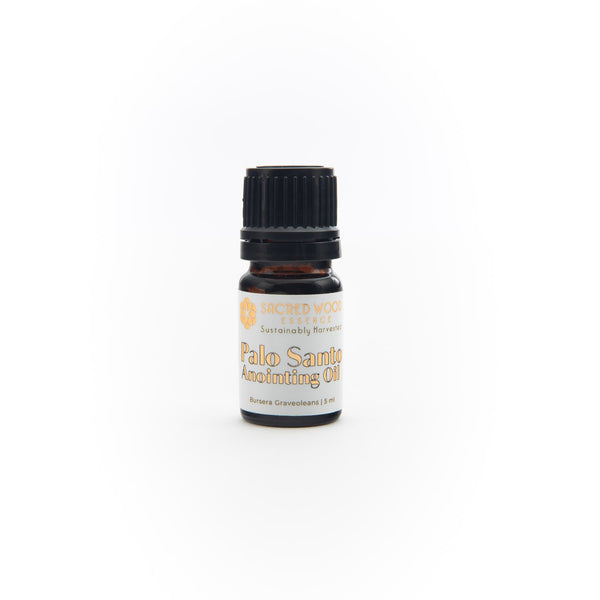 This Air Freshner comes with an Anointing Oil.
Here is an amazing way to keep your car smelling fresh and maintain clean air in your vehicle.

These little cross sections of Palo Santo branches are anti bacterial and can hang from your rear view mirror.
Help clear your environment while driving around and add extra positivity into your space.
We pray this Palo Santo adds an extra shield of protection for your everyday journey. These cross sections are smaller than our pendants and without a poxy coating. (All pieces are completely different in size and shape and not exactly as shown in picture. Think snowflakes, all are unique. 
How to use
Add Palo Santo PURE or anointing blend to reinvigorate its smell from time to time.
Our Sustainability Practices

We have been working directly with the same family in Ecuador for over 11 years to obtain our Palo Santo raw materials. They have worked directly with the ministry of forest and government agencies on reforestation projects including putting back over 100,000 trees into the dry tropical forest for the last 20 years. They only purchase wood from independent local collectors that find naturally dead trees that have been sitting on the forest floor for over 4 years.
Awesome quality.
The sent is amazing! All the products I purchased are fabulous. Customer service is quick to respond and corrected a small human error immediately. I will be ordering from y'all again!
Palo Santo Car Air Freshener w/ Oil
I have not received it yet
One of my favorite things
Love these, we keep one hung on our front and back doors <3
Like this air freshener
Love this smell. I feel the smell thru the box when was delivered. And now in a car it's a nice wodden smell.