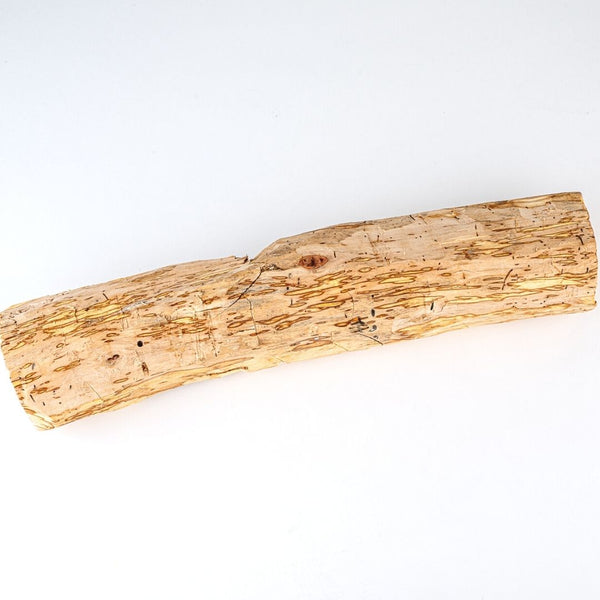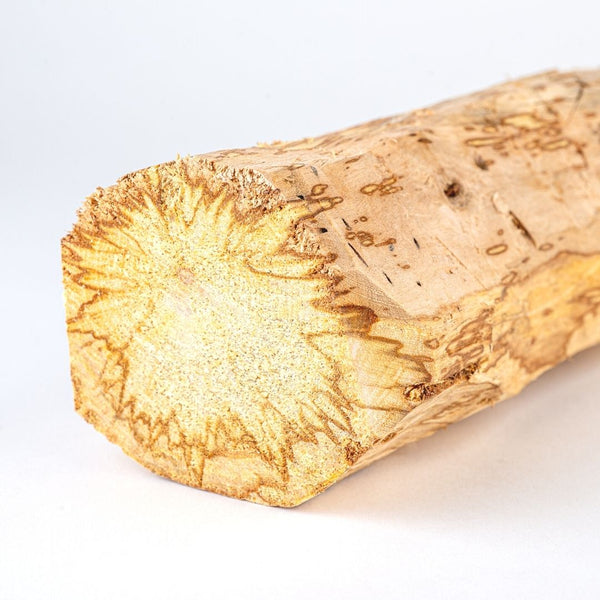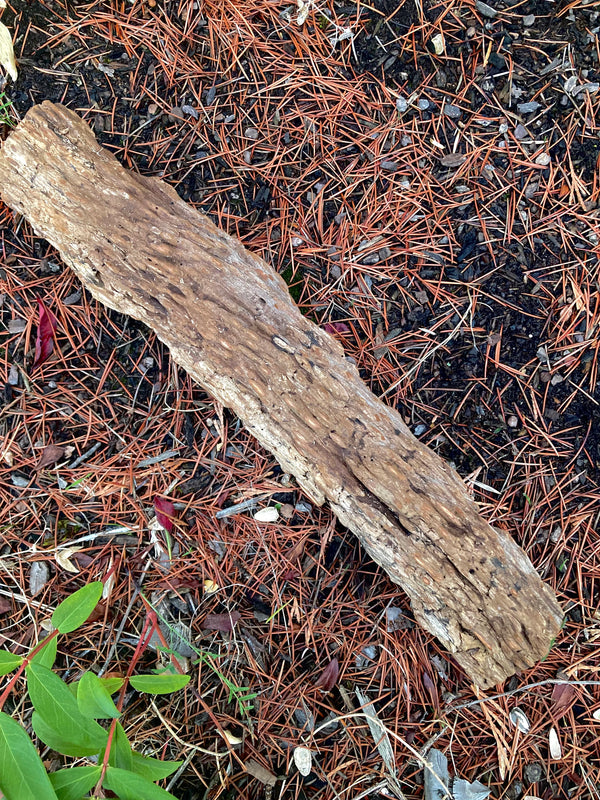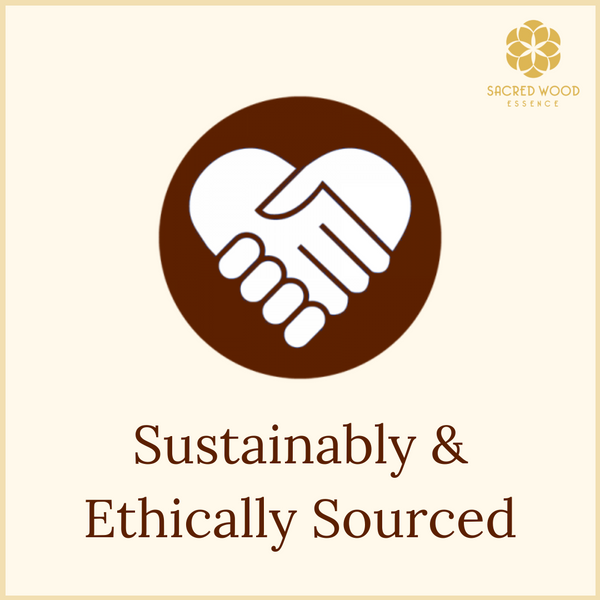 A unique log or branch from a Palo Santo tree.  Hard to find, this is a beautiful piece to have as a display in your home.  Also wonderful for a carving project or creative idea. 
Length is anywhere from 10" to 15" and varies in size/shape. 
Each log is slightly different (may not look exactly as in picture). Bark is shaved off for shipping and customs purposes.
How to use
Use as a decoration piece or unleash your artistic side by carving or decorating the log as you wish.

Our Sustainability Practices

We have been working directly with the same family in Ecuador for over 11 years to obtain our Palo Santo raw materials. They have worked directly with the ministry of forest and government agencies on reforestation projects including putting back over 100,000 trees into the dry tropical forest for the last 20 years. They only purchase wood from independent local collectors that find naturally dead trees that have been sitting on the forest floor for over 4 years.
Palo Santo -Exceptional Quality/Unique Offerings
Love this small Company & their products!!
Before finding them, I would buy from other folks on Amazon. There is no comparison!
The Palo Santo here …is the best by FAR!
It smells just like what my grandparents used…a long time ago.
And with a mindful eye on conservation…this group is 'visibly …practicing balance & conservation'!
The other vendors, not even close!