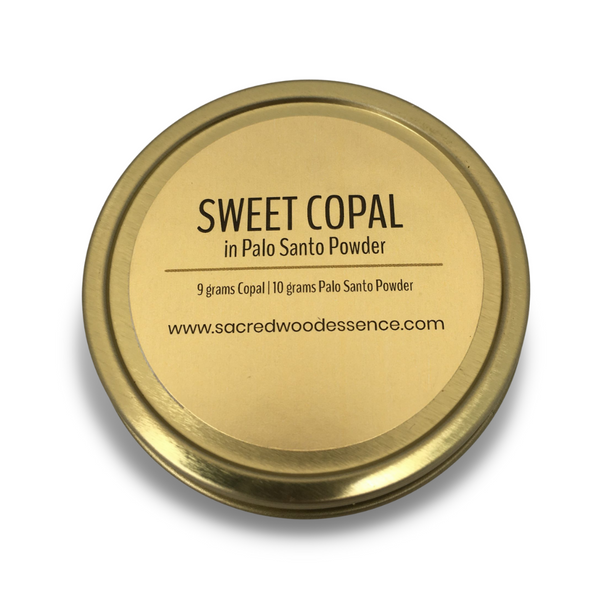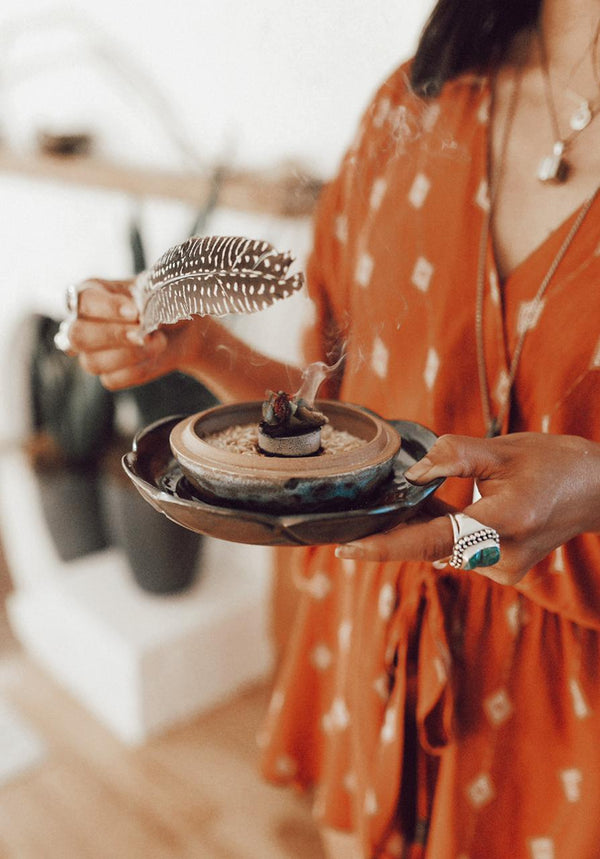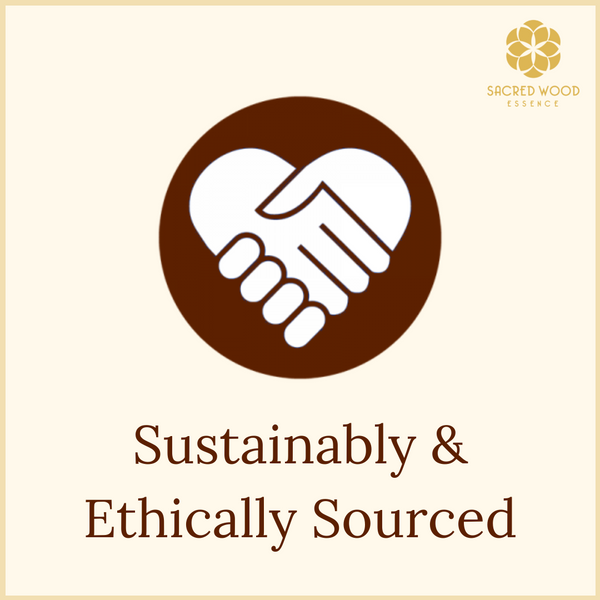 Here's a heavenly combo of Sacred Scents when Palo Santo powder from the coast meets Copal resin from the Amazon of Ecuador (Burseraceae Selva Amazonica). This marriage produces a sweet smelling, fresh and uplifting aroma to cleanse and purify any space. 
How to use
The powder which contains copal dust can be burned on its own, sprinkled on a charcoal or spread over a wood burning stove. Burn in small clumps or amounts in a fire proof container such as a cauldron, bowl or shell. Enjoy this blessing from nature.Our Sustainability Practices
Love the Scent!
It's easy to burn and I love the scent. I use it when I'm at my canvas or meditating.